Regular price
₹ 1,100.00
Sale price
₹ 825.00
Unit price
per
25% off
Inclusive Of All Taxes
Quantity: 10ML
The rare Kashmir Lavender essential oil emanates a sweet aroma with balsamic undertones that acts as a natural relaxant. Its soothing floral fragrance can be used as a perfume or to relieve headaches and calm the mind. It also has anti-fungal and anti-bacterial properties. A few drops in a hot bath or in a body oil can ease away stress and aid in a good night's sleep.
Benefits
Prevents wrinkles and skin ageing

Alleviates anxiety, stress and depression

Treats sleeplessness

Heals wounds like cuts and burns
HOW TO USE

Use as a diffuser oil by adding a few drops with water to an essential oil burner.
For application on skin and hair, dilute with Argan, Almond or any other carrier oil. Add 1 or 2 drops of the essential oil to a teaspoon of your chosen carrier oil and blend well.
INGREDIENTS IN FOCUS

100% Pure Organic Kashmir Lavender Essential Oil
COMPLETE INGREDIENTS

100% Pure Organic Kashmir Lavender Essential Oil.
ADDITIONAL INFORMATION

Keep the product in a cool dry place away from sunlight and closed at all times.

For external use only. Avoid contact with eyes, If contact occurs, rinse thoroughly with cool water. Conduct a patch test on your skin before proper application. To test your skin for allergy, apply a 1-inch patch on the inner, lower arm, rub it in and leave for 24 hours, observing any signs of a reaction. If you are already using several actives in your regime, kindly consult the team for details.

As our products are handcrafted with natural & organic ingredients in small batches, there may be slight variations in their color and aroma.

Refer to brand website for updated complete ingredient list.

This product is manufactured by:

RAS BEAUTY PRIVATE LIMITED C/o Adithya Bio-Tech Lab & Research Pvt Ltd, 14&15/7, Nandanvan Road, Chandanidih, Raipur, Chhattisgarh, India, 492099.

Country of Origin- IN
FAQ

Can I apply essential oils directly to skin?

No. Essential oils are very potent and have to be diluted before use with any carrier oil like sweet almond oil, jojoba oil, coconut oil and others.

Does it come with a dropper?

Yes all our essential oils come with a dropper cap which makes them easy to measure.

Can it be used to flavour foods or consume orally?

These are therapeutic grade essential oils not meant for consumption.

What is the actual use of this essential oil?

Different essential oils have different benefits for physical and mental health. They usually have calming properties that help to reduce stress and anxiety and promote overall mental wellbeing.

What's the difference between essential oil and pure plant oils?

Essential oils are derived through steam distillation of flowers, leaves, bark etc while botanical or plant oils are also obtained from plants through cold-pressed methods or extracted with the use of heat.

I am pregnant. Can I use essential oils?

Yes, our formulation is safe for pregnant women. In any case, it is always worth checking with your gynaecologist or dermatologist before you introduce any new skincare products or ingredients in your routine.
View full details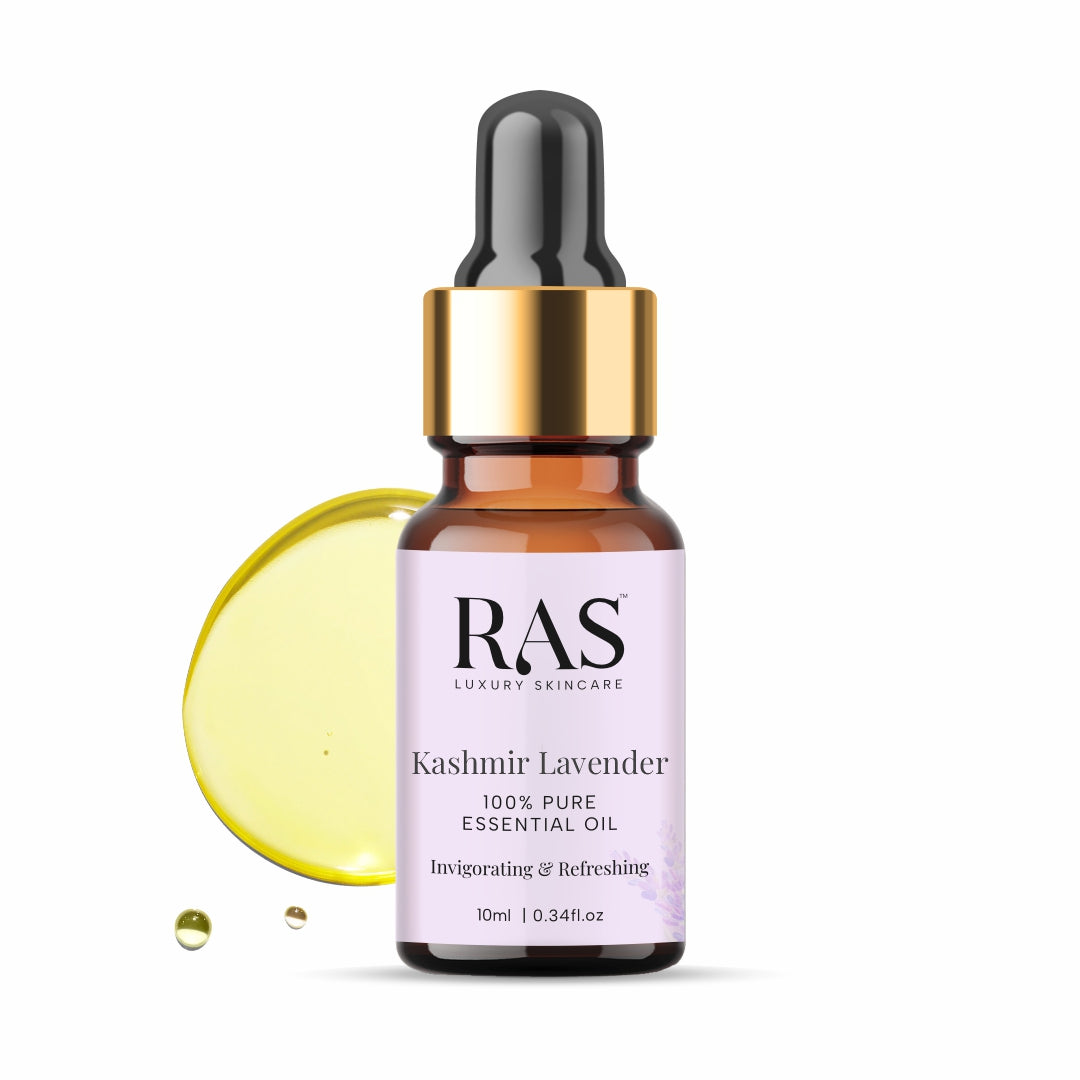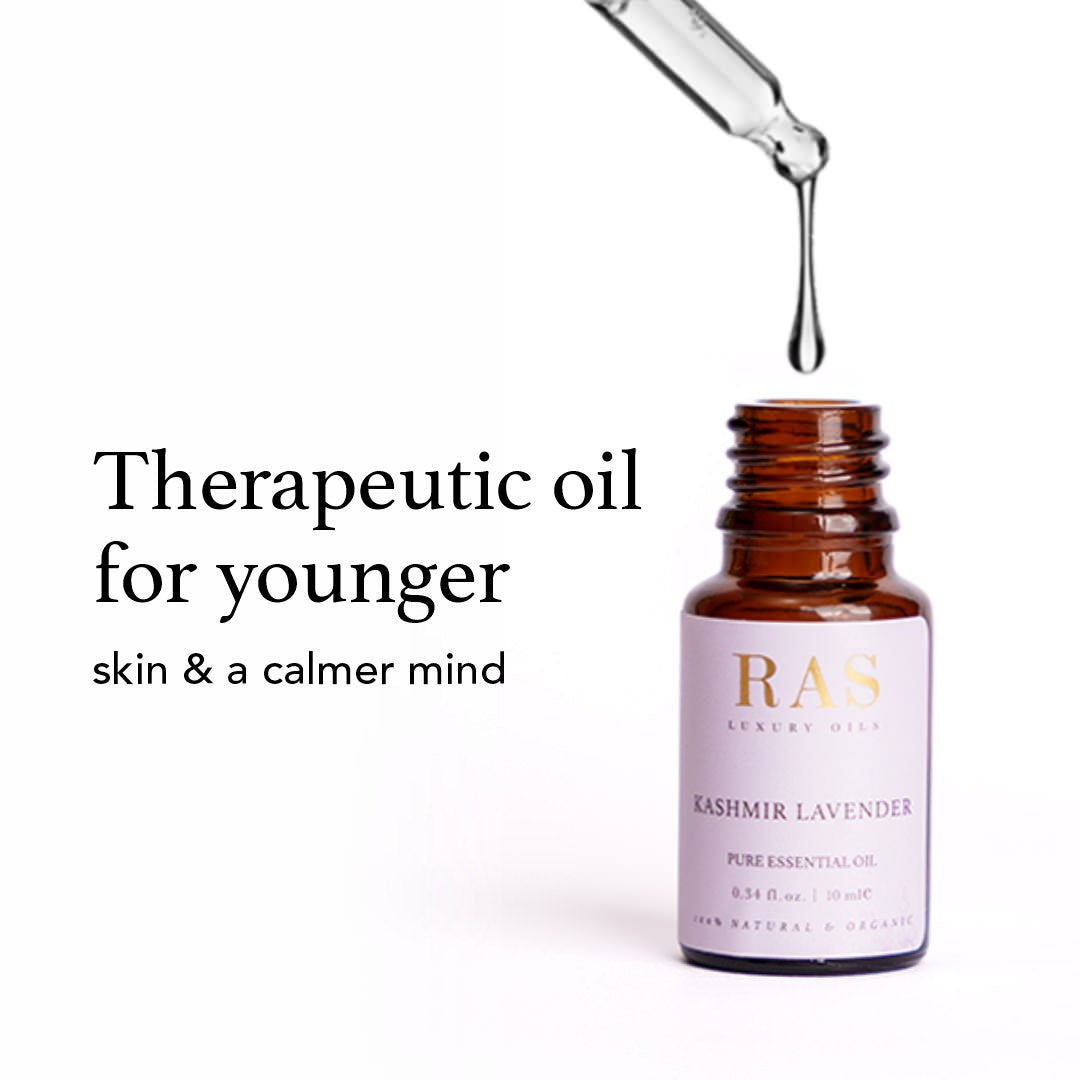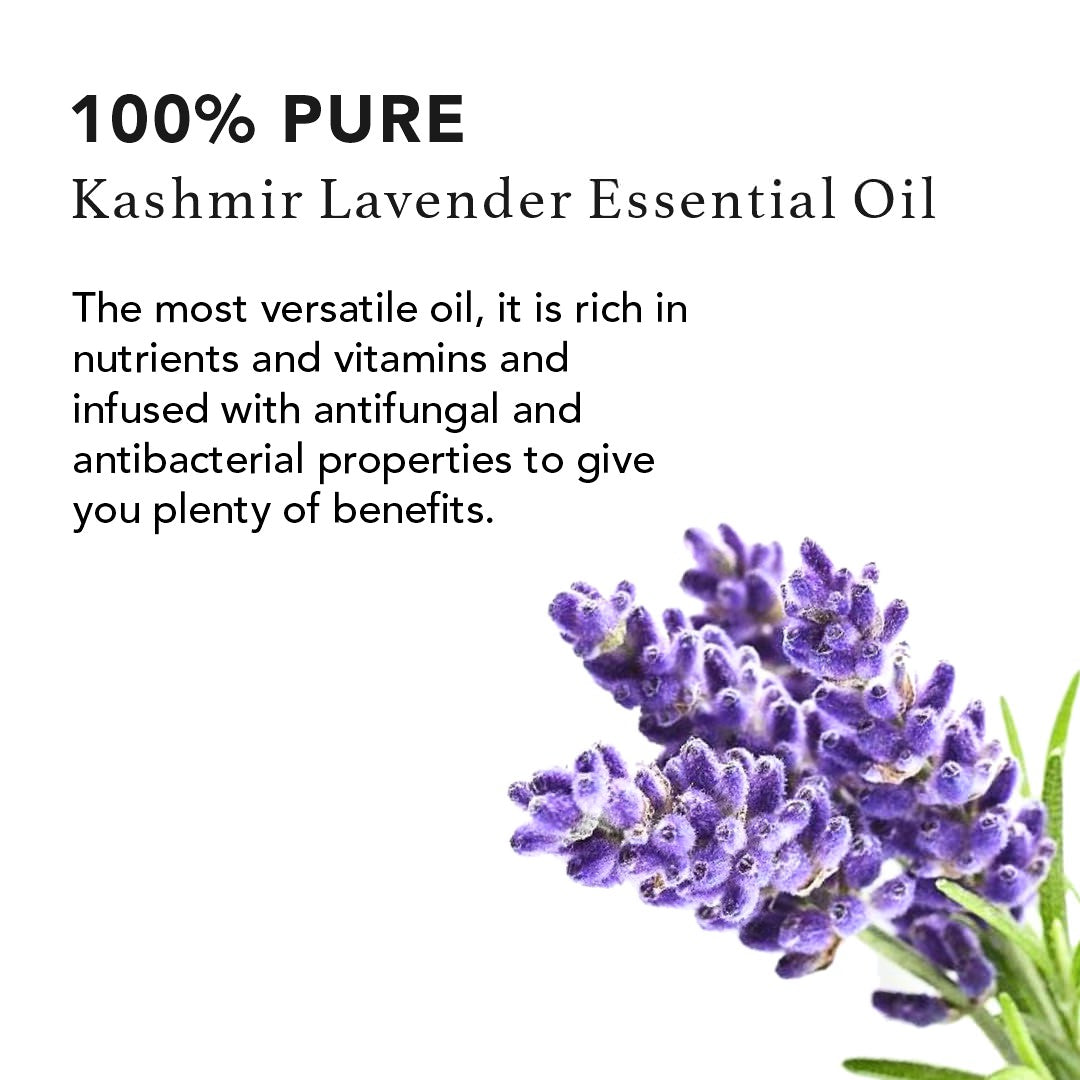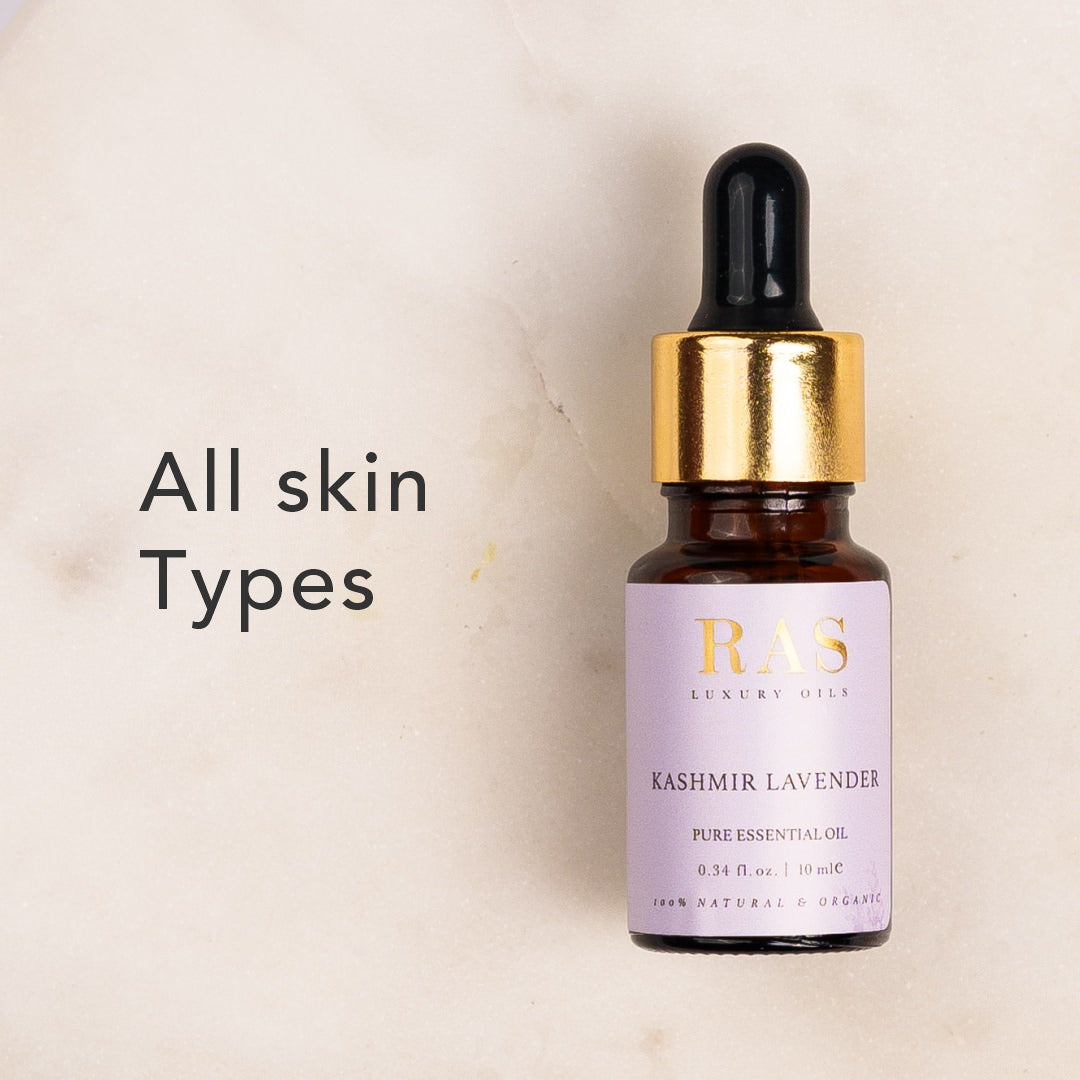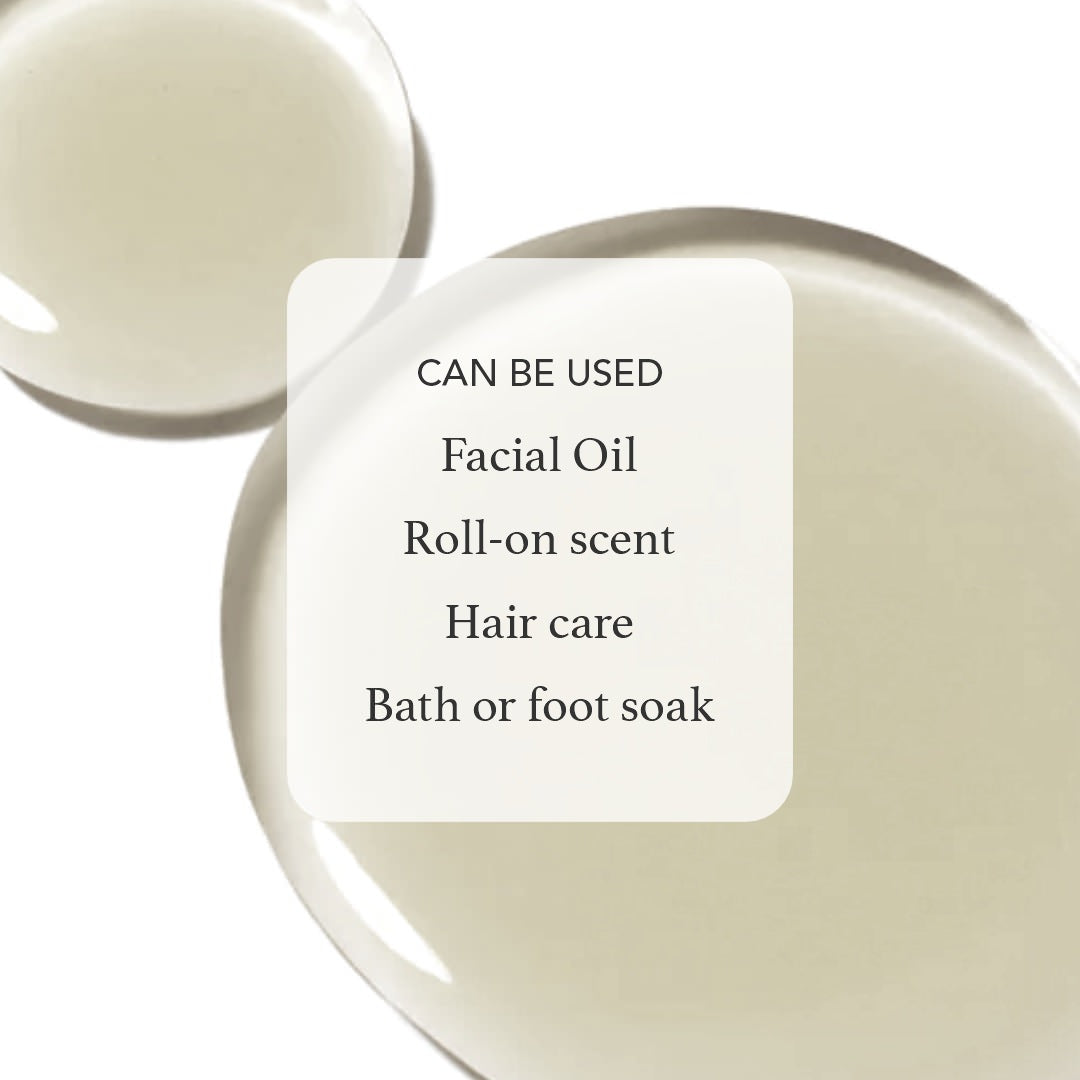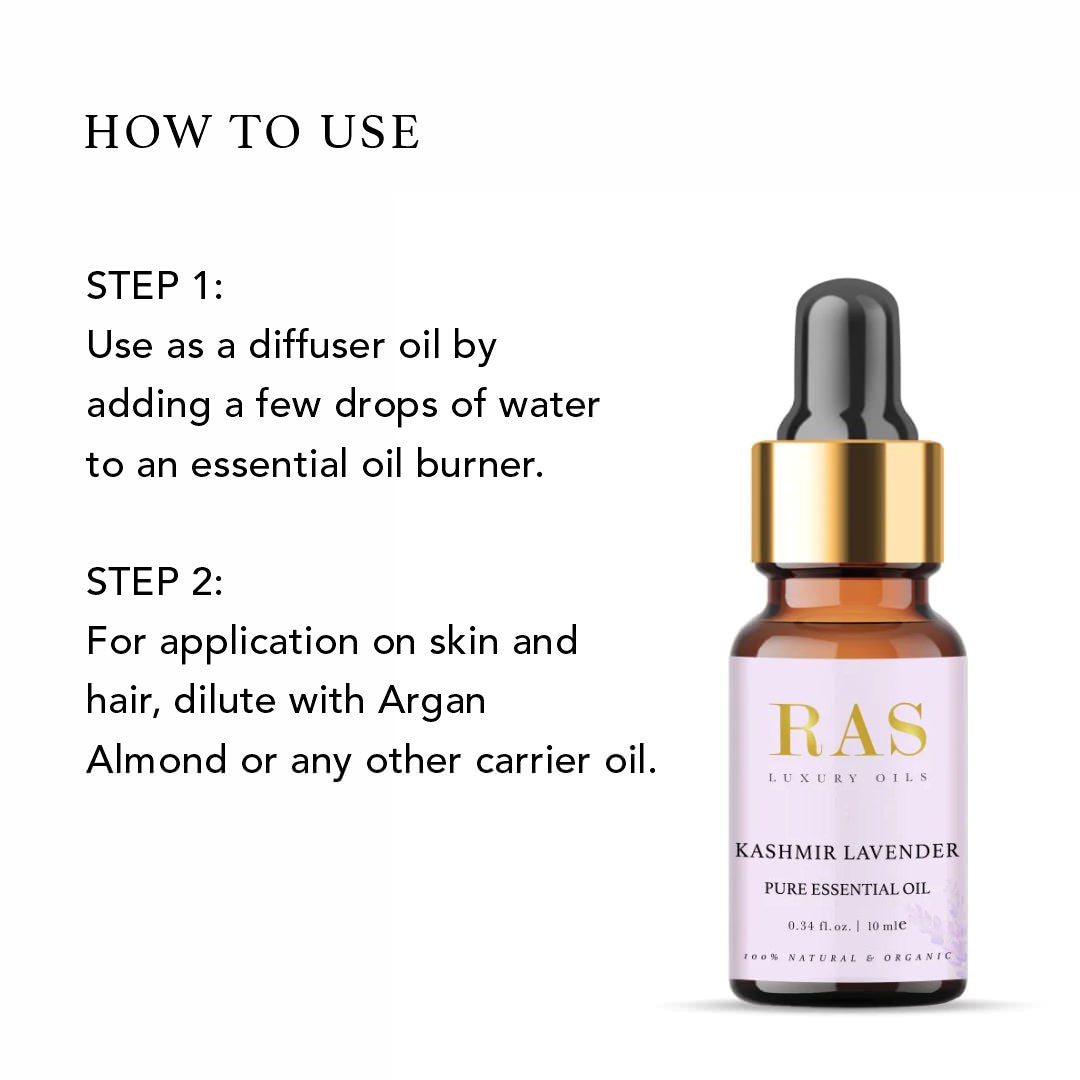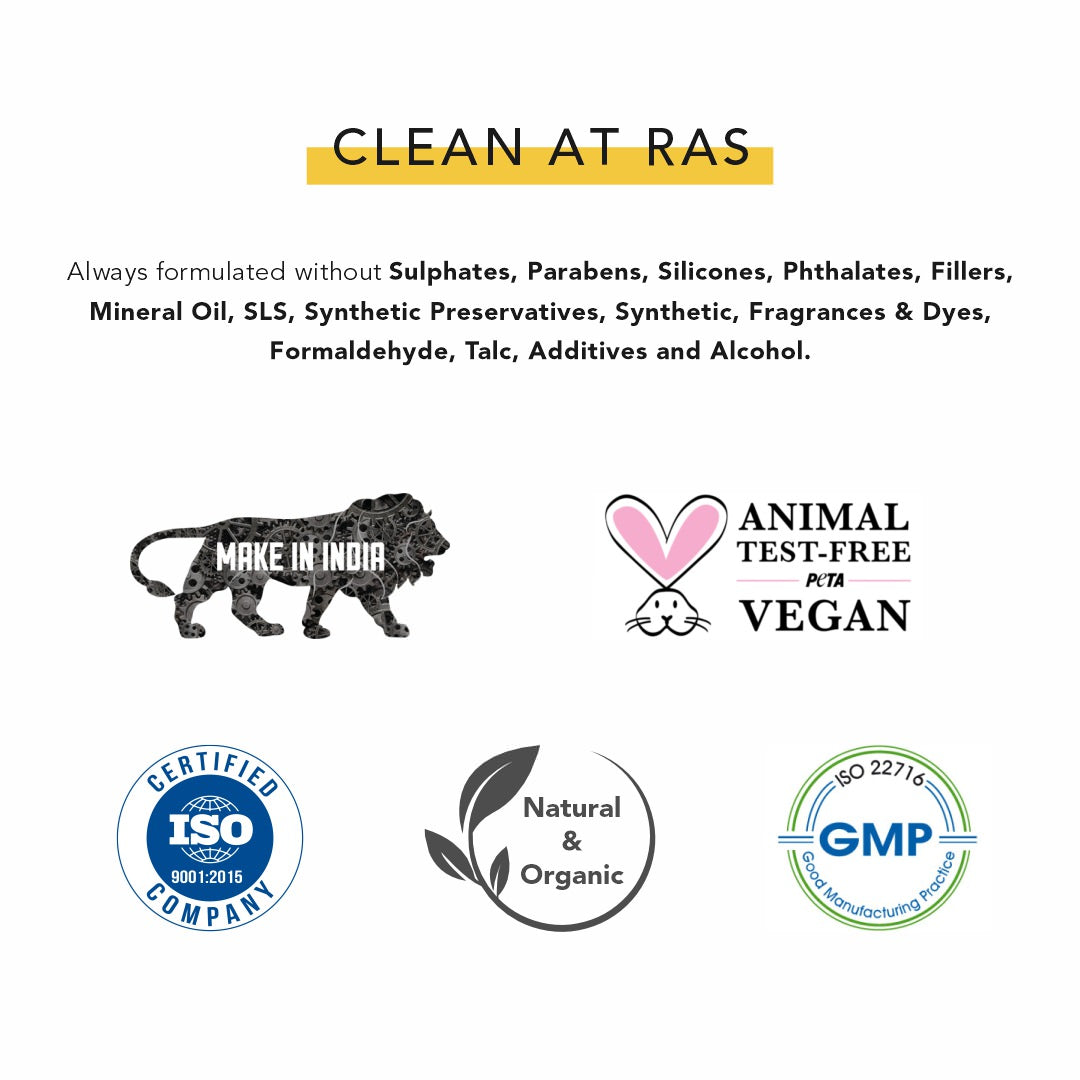 Not chemically smell. Pure perfect oil. Tried so many brands. This is the best
First up this is the most soothing and heavenly aroma - it is Kashmir lavender essential oil which makes it different and better in a softer subtler way than a French lavender. The aroma is definitely not overpowering in any way and actually induces you to a nice relaxed space. When you smell it you can actually feel a good difference. Also- for any issues, I faced I have contacted the brand RAS Luxury oils and they have been very cooperative! Kudos to them! And to Nykaa for having it here too!
I have tried all oils in the market but this one is the best. -
WOW this oil is super relaxing and such an amazing smell it helps to calm me down before I go to sleep and also I love to add it to my diffuser for relaxation! Must try this :)
Celebrate Your Radiance With RAS
Our Philosophy stems from the desire to enchant our patrons with products containing only the 'ras' of nature and nothing else. Being the first 'farm to face' venture in India with our own farms and research lab, we make available the luxury of a beauty regime in the form of 100% pure, natural products!
Read More