Freshest concoctions directly from the farm which are available for a limited time in limited quantities due to their seasonal nature .We at Ras want to share the same with you so that we can truly share what we treasure the most at our farms. From our farms to your beautiful face!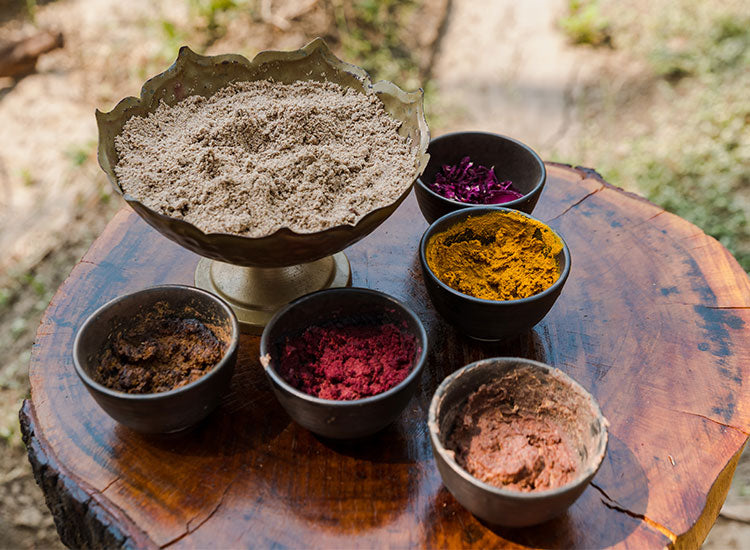 The Ubtan 
Our special Spring Collection Ubtan has a silky smooth texture that feels like freshness touching your skin & restoring all the essential nutrients, for a naturally healthy skin. It is suitable for all skin types, leaving your skin feeling smooth & glowy.
SHOP NOW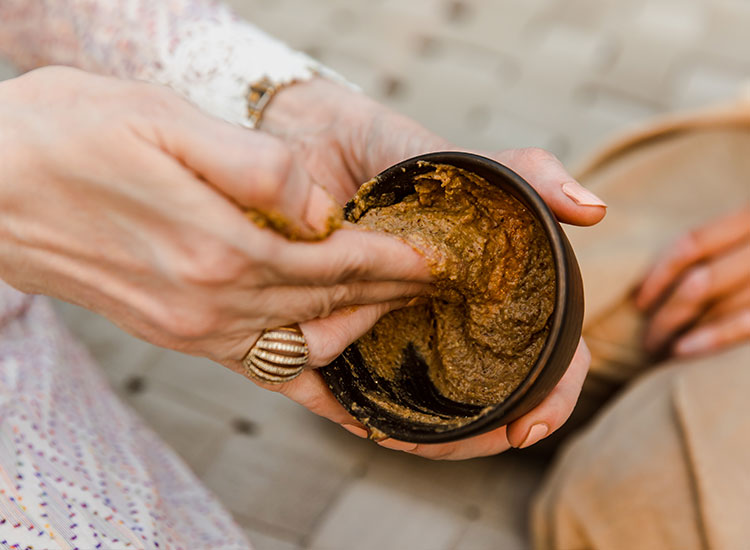 The Process
This ubtan has the rarest ingredients found in our radiance gel serum, deep nourish butter balm and infinity elixir Infusions. The herbs that go into it are seeped to make the extract and the by product of the raw whole plant herb is what is going into this ubtan which is something your skin will truly love this season.
SHOP NOW
RAS Farm Fresh Radiance Ubtan
Regular price
₹ 990.00
Sale price
₹ 890.00
Unit price
per
10% off
Inclusive Of All Taxes
Our special Spring Collection Ubtan has a silky smooth texture that feels like freshness touching your skin & restoring all the essential nutrients, for a naturally healthy skin. It is suitable for all skin types, leaving your skin feeling smooth & glowy. Made with infusions of 20+ herbs this rich ubtan is truly fantastic for your skin
View full details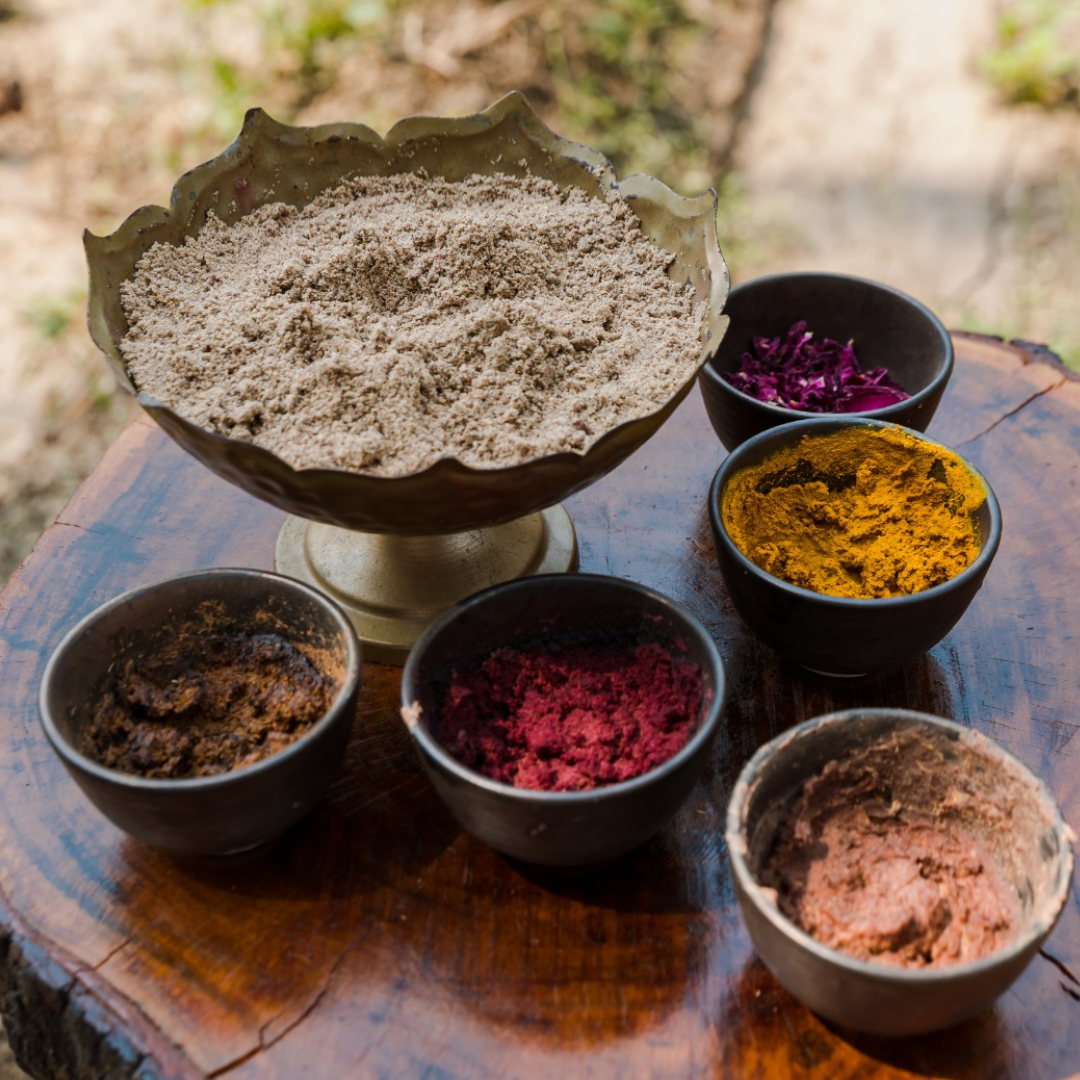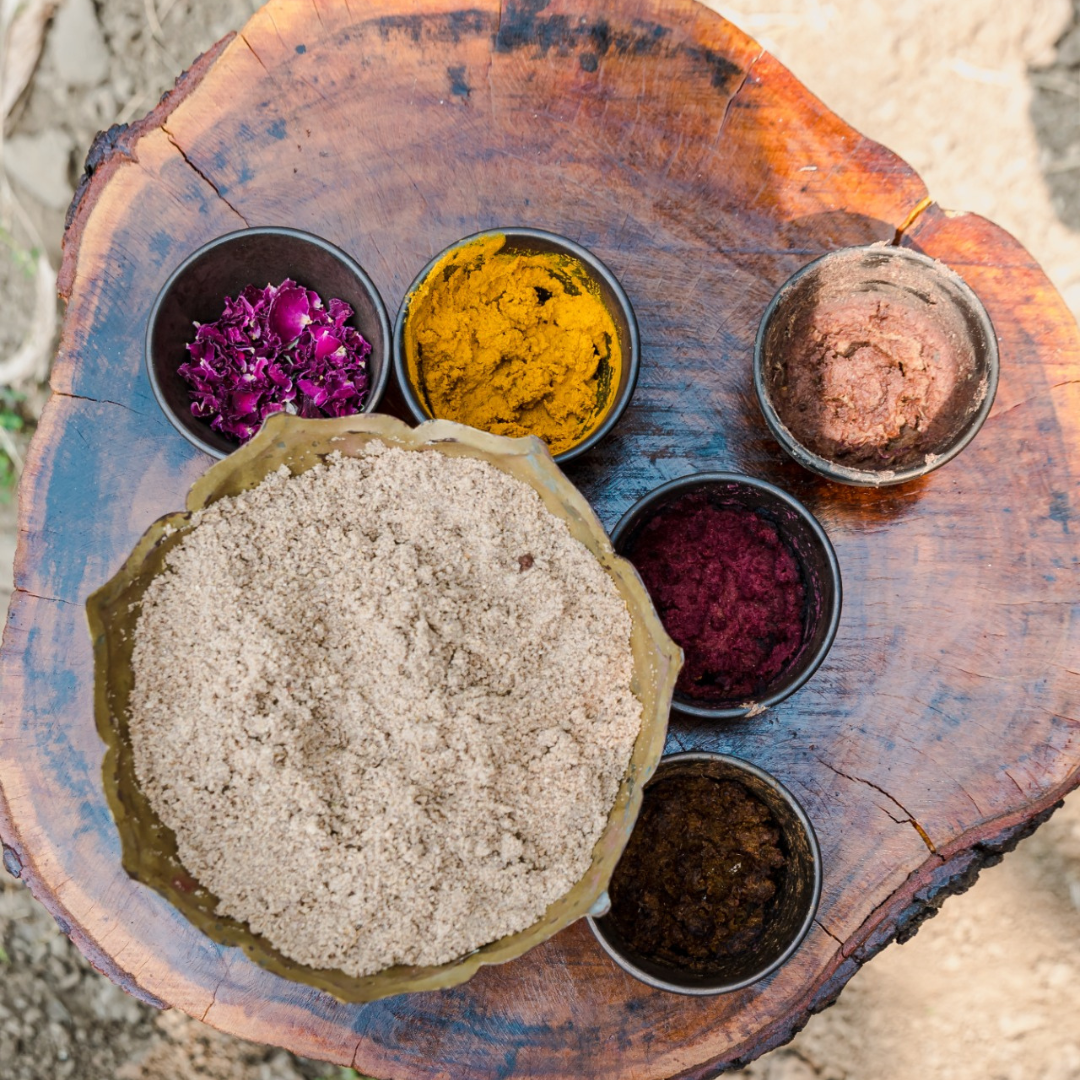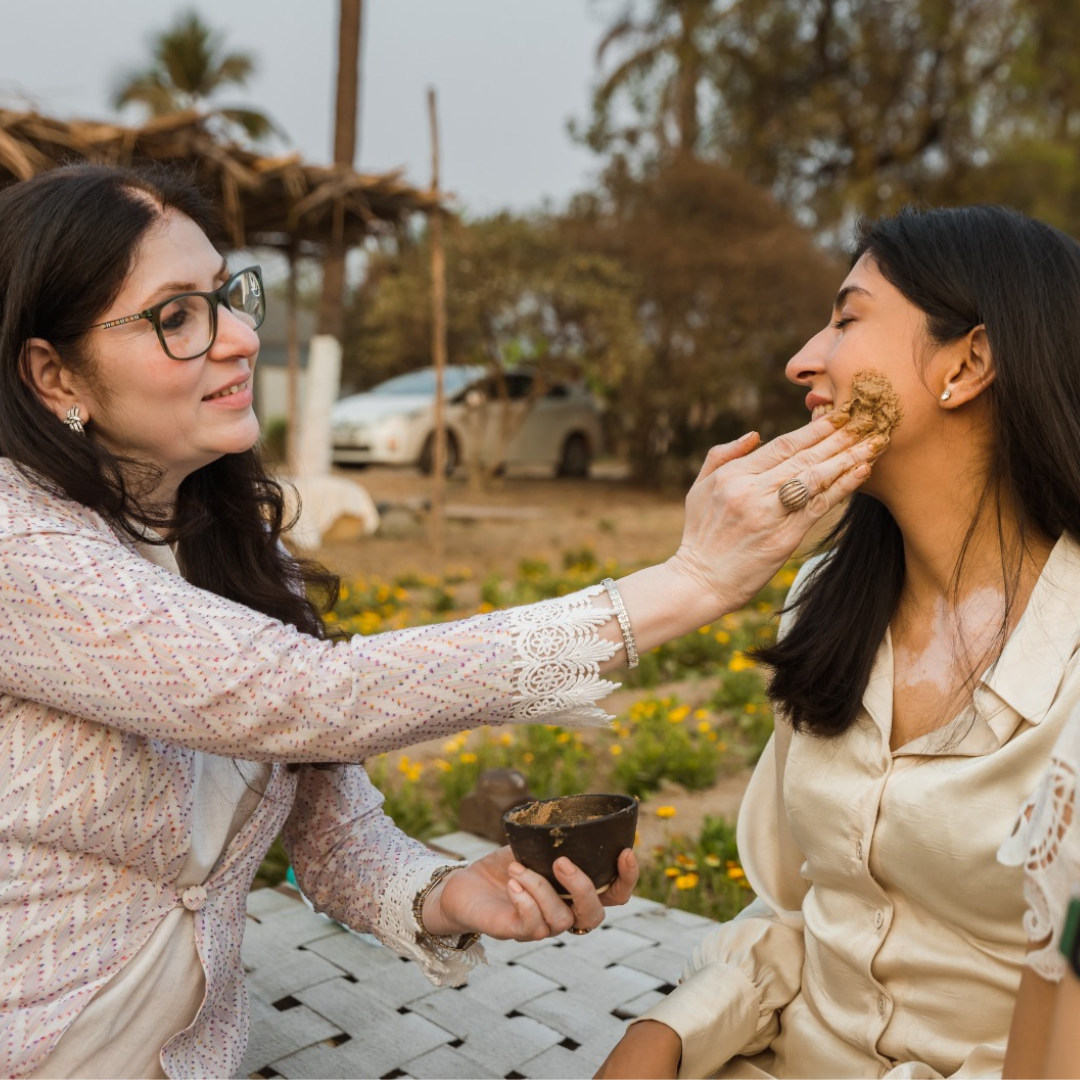 PALASH

MYROBALAN

ROSE

LICORICE